The Kickstart EdTech Incubator Program is now accepting applications.
Test a solution together with teachers and learners
Our partnerships with leading consultants, mentors and subject matter experts ensure that our members have access to the latest thinking and cutting-edge technologies in entrepreneurship and innovation.
Through our incubator program, entrepreneurs have access to one-on-one mentoring sessions with our experienced mentors. These mentors work closely with entrepreneurs to identify their unique needs and challenges and provide tailored advice and guidance to help them overcome these obstacles.
Ameer is the Founder & CEO of Tree Projects, a company specialized in strategic studies and development of smart platforms.
He is the x-Manager of Process Automation Systems (PAS) at Aluminum Bahrain – Alba. The department is responsible for development & maintenance of all mission critical automation systems controlling and managing the production processes in the smelter's production units. Ameer worked with Alba for 20 years.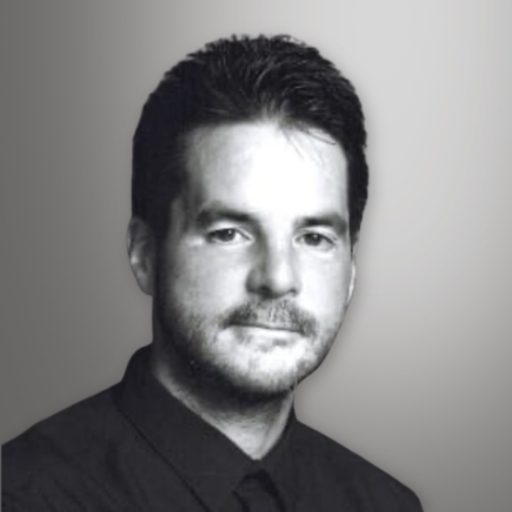 Kai is an architect and project manager with more than twenty years of experience in design, project management and coordination, construction, site supervision, and team leadership. Rapid understanding of the status of the project; able to provide solutions to enhance project quality and processes.
Expertise and social competence in leading and mentoring a team to achieve project objectives, while motivating team members to enhance the outcome and boost the quality and efficiency of projects.
Kamal is an experienced business owner who knows a lot about real estate, property management, event management, promotion, and business consulting. Since 2000, he has been the head of the Zoom Group, which is based in Bahrain.
Kamal has worked in sports, education, counselling, and teaching, and has been named a Distinguished Toastmaster twice. He is a columnist and volunteers for educational institutions.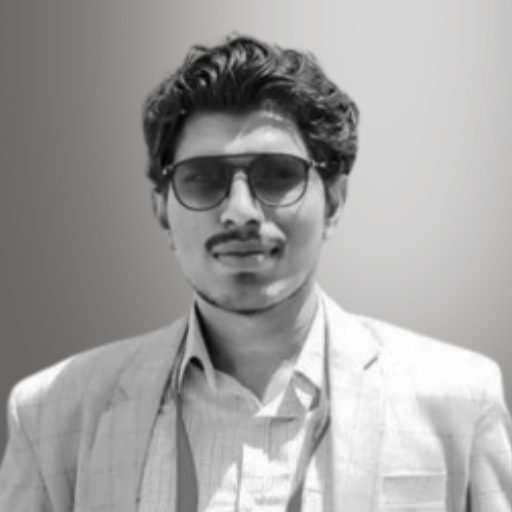 NADIRSHA worked on various projects for large corporations in Singapore, Sweden, India, Dubai, Oman, and Ecuador as an accomplished aerospace engineer, mixed reality developer, and successful entrepreneur. His groundbreaking work includes the development of cutting-edge technologies for the next generation of Air Traffic Control systems using mixed reality. He is also acknowledged for his research contributions to the field of Mixed Reality and Aviation, having published two articles on the subject.
In addition to his professional accomplishments,
NADIRSHA is a graduate of National Aerospace University in Ukraine, as well as Nanyang Technological University in Singapore and the Technical University of Munich in Germany, where he got his degree in Aerospace Engineering. He also received the renowned DAAD scholarship.
Ratish is a business coach, executive coach, mentor, and sales effectiveness trainer who serves customers all over the world. He is an enthusiastic, results-oriented team player who uses his customers' individual motivational triggers as part of his coaching to help them reach their full potential. He is an executive coach and a gold-level business coach with ActionCoach USA, and he uses his time and expertise to assist his clients in reaching their goals. He was named Acharya / Mentor of the Year (2022) by Entrepreneur.com, India, and Entrepreneur of the Year in 2020 for his work in the business services industry.
He is an avid reader who enjoys hiking in the mountains, is committed to helping his mentees reach their full potential and has a dry sense of humor. He is an angel investor who is enthusiastic about several different industries.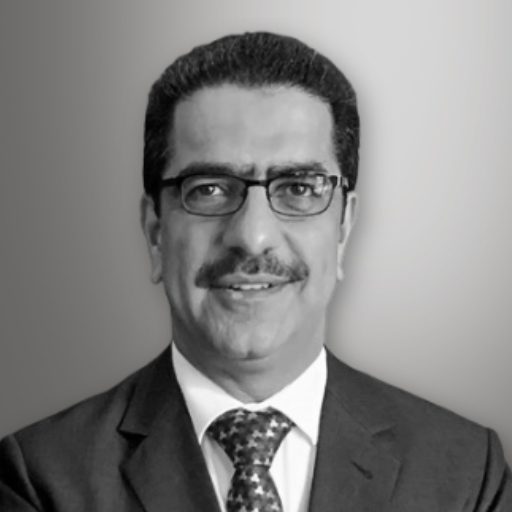 Khalid is a C-Level Executive with over 25 years of expertise. He has worked at GARMCO, ASRY, ZURICH, BNH Group, and DATAMAS, and is Bahrain's first and current country head for artificial intelligence with IGOAI.
He is a member of the Technology and Business Society of Bahrain's Advisory Board, preaches and practices public speaking and leadership as a Toastmaster, and serves humanity through the LIONS Club of Bahrain. He has garnered numerous accolades on a local, regional, and global scale.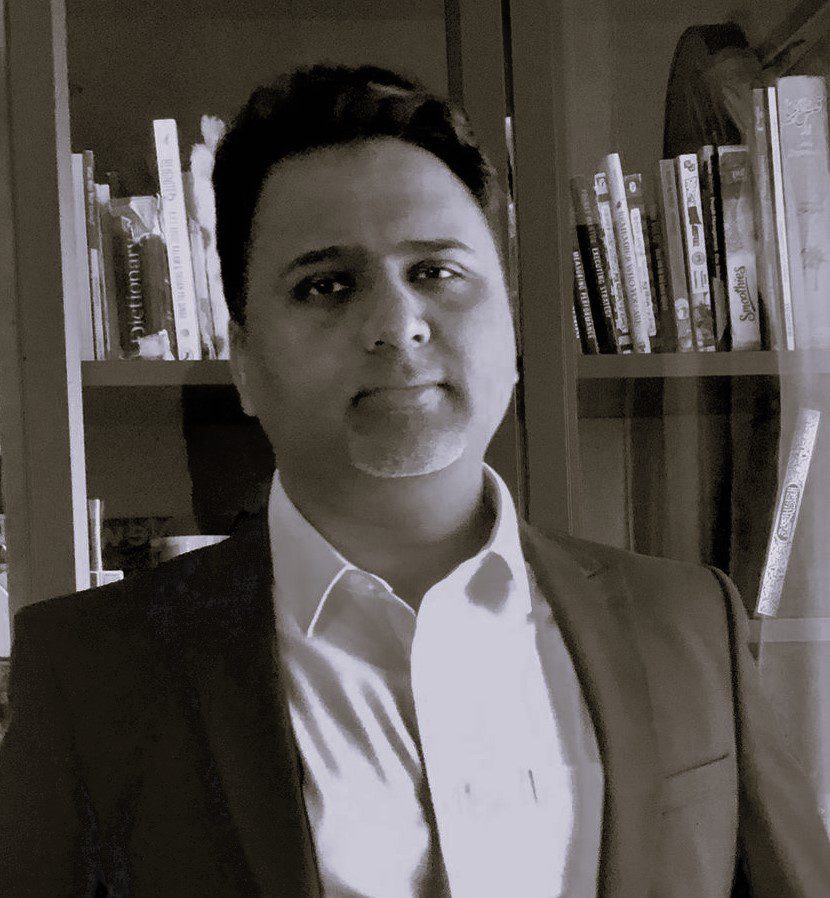 Mohammed is the Managing Director at QSCert Middle East.
He is a Senior Management Systems Consultant, Project Management Professional, IRCA approved Lead Auditor with more than 20 years of
experience in the fields of Quality, Health & Safety, Environmental, Food Safety & Information Security
Management.
His areas of expertise include Gap Assessment, Management System Development, Process
Integration, Training and Development, Auditing etc.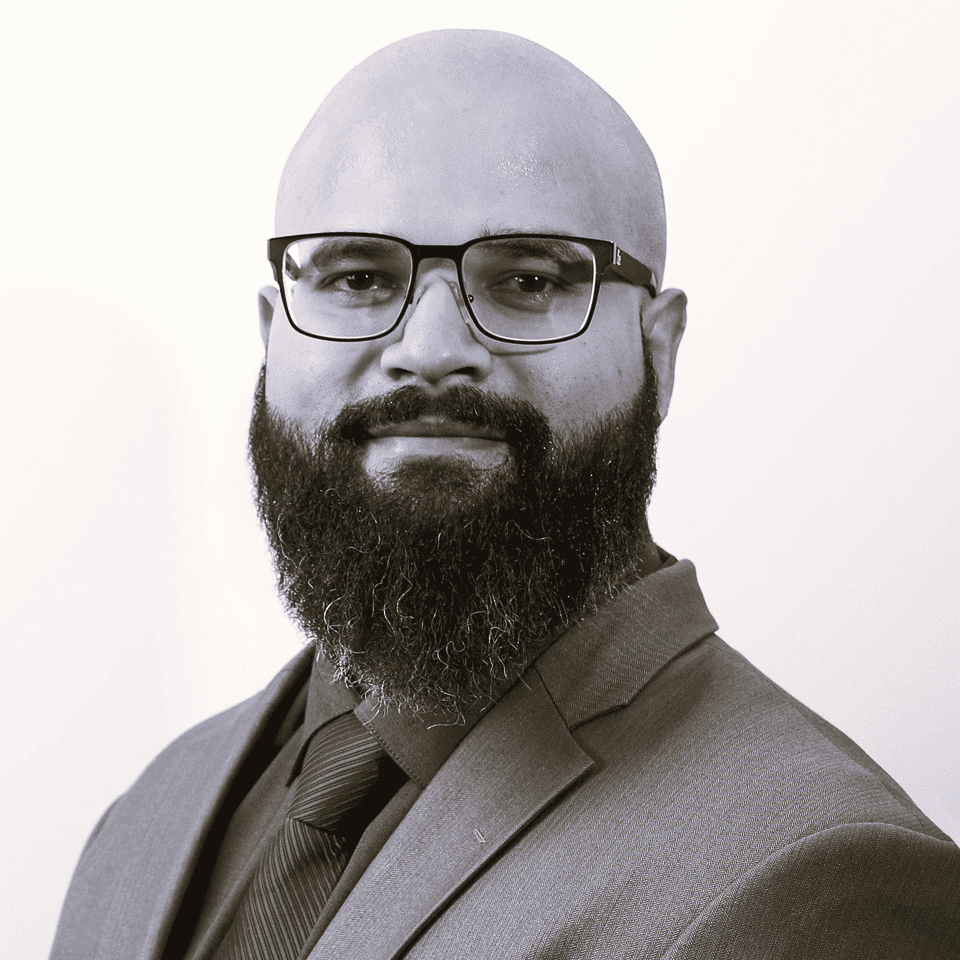 Mohammad has over 10 years' experience in management, Tulaib manages multiple clients across various fields including Healthcare, Hospitality, Real Estate, F&B across Bahrain, and Saudi Arabia.
His work includes marketing strategy, media buying, account management and technical knowledge, additionally assisting in creative strategy and data science.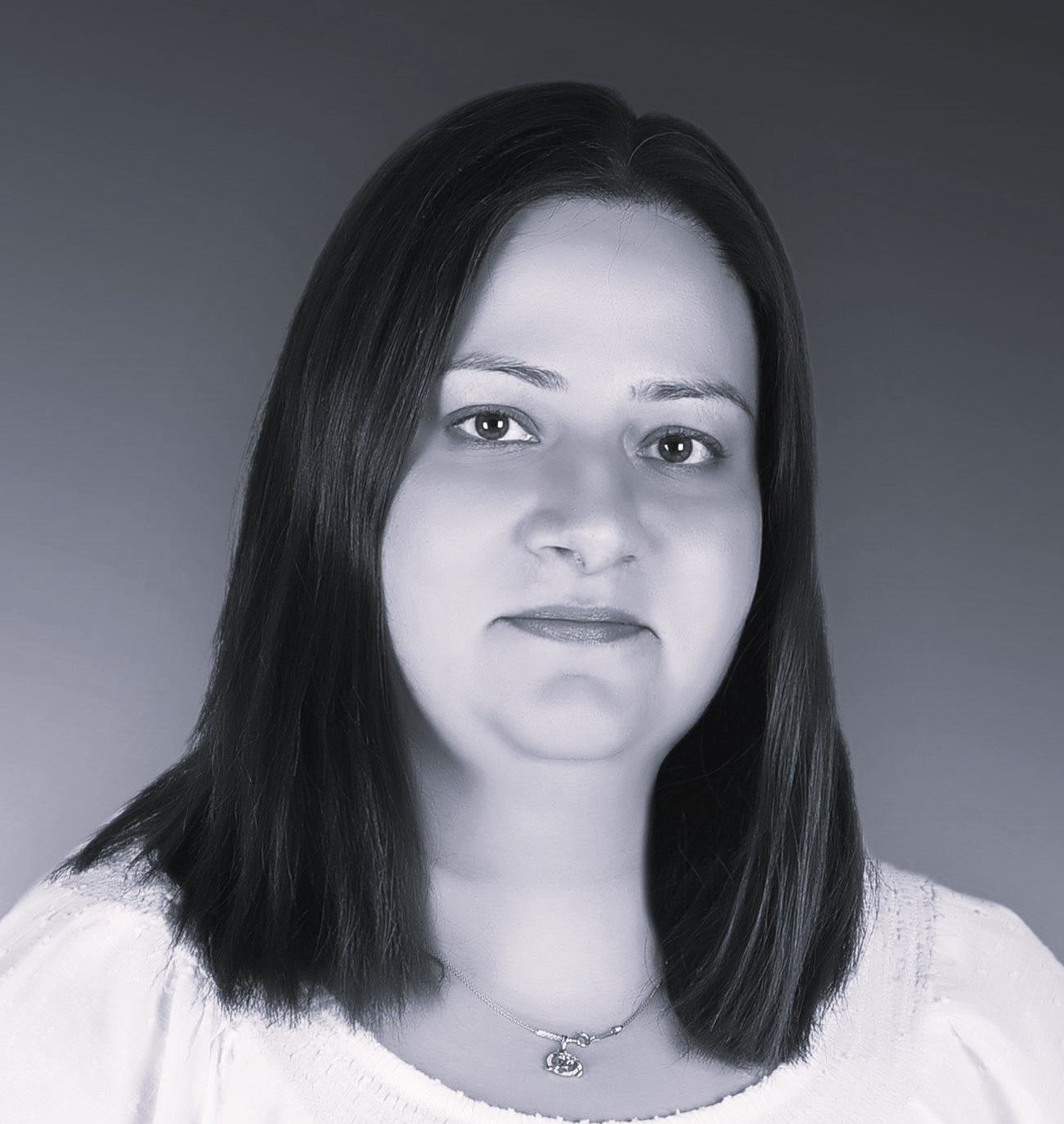 Pria has over 15 years of experience in investment banking and business advisory. After completing her MBA in 2005, she has worked with multinational global firms namely, JPMorgan, Standard and Poors' Infrastructure Advisory, Ernst & Young, KPMG and BDO.
As an independent consultant, she has helped startups and new businesses with their strategy, business plans and pitch decks for over a decade.
Capitalizing on her knowledge & eagerness to make a difference that would last for generations, Hour has pursuit the career of business development & consultancy.
She holds vivid professional and academic background throughout over twenty years of multinational experiences and a Doctorate program in Business Administration (currently undergoing), had engaged her into world standards for quality performance indicators.
With all the project management & performance transformation plans leading
organizations to gain profit, she sees herself supporting in building profound systems with sustainable growth rates.
Hamad Al Saad is an experienced wellbeing expert and business strategist with over 12 years of experience in the health and wellbeing industry. He holds multiple certifications in various health and wellness areas and has used his knowledge to transform the lives of numerous individuals.
In addition to his expertise in wellbeing, Hamad has spent 14 years in various industries, making him a well-rounded business professional. He has founded several successful companies, primarily in the health and wellbeing sector, including his latest venture, The Nourishers, an all-in- one wellbeing service provider.
Hamad's approach to wellbeing and entrepreneurship is unique. He believes that true success comes from a holistic approach to life, where success in one area cannot be achieved without success in all areas. His mission is to help individuals achieve optimal health and wellbeing, not just through physical health, but also through mental and emotional wellbeing.
Shabana is an entrepreneur, fitness instructor, author, artist and blogger. She has over 20 years of experience in the field of marketing, having marketed international brands such as Chili's, Mango, Peugeot, Mitsubishi and several more, in the region.
Shabana started her own creative agency, The Silver Kick Company, in 2013. TSKC is a full-fledged advertising agency that strives to work only with compassionate brands, as compassionate brands make the world a kinder place. Run by an international team of the most creative (and nicest!) people, TSKC not only offers commercial services but helps many not-for-profits like Sahiyo with their communications.
Shabana's self-love and style blog "The Silver Kick Diaries" culminated in publishing "Loving Yourself in Style", a book that explores finding your authentic self, all while looking your best. As an internationally certified fitness coach, Shabana gives mixed martial arts (MMA) and yoga classes in fitness studios in Bahrain in her free time. The name "Silver Kick" is her superhero name, as she loves MMA a little too much.
Tijan is a Jordanian entrepreneur and the founder and CEO of Mecal.
Tijan's passion for design led her to pursue an online business that specializes in men's gifts (www.mecalmen.com) then opened another company specializing in corporate gifting (www.mecalcorporate.com).
She carries a Bachelor of
Science in Business Administration from Northeastern University in Boston, MA, USA, and a Public Relations Certificate from UCLA Extension in Los Ángeles, CA, USA.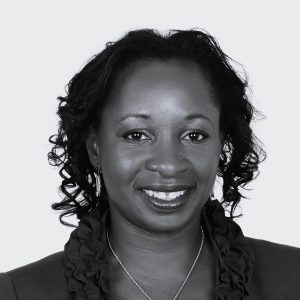 Tosin is a professional civil engineer who moved from the United States to Bahrain in 2009. She is a certified #IamRemarkable facilitator (a Google initiative), a certified leadership coach, speaker and trainer and DISC behavioural analysis consultant with the John Maxwell Group.
She is the CEO of Leadership Excel Consultancy, a company focused on delivering leadership and communication strategies for building cohesive and productive high-performance teams.
She is the past president of the American Women's Association of Bahrain (AWA), with over 200+ members with more than 40 nationalities. 
She is a current board member of the American Chamber of Commerce, Bahrain.
She is a recipient of the Global Woman Leadership Award and the GIFEW Professional Woman Award.
She is an active member of several organizations including Bahrain Businesswomen's Society, Bahrain Chamber of Commerce, Bahrain Society of Engineers, Bahrain Society of Training and Development, Lions International, Migrant Workers Protection Society, Toastmasters International. 
Her passion is to inspire positive life transformation and she is dedicated to equipping, and leading others to achieve their personal and professional goals.