The Kickstart EdTech Incubator Program is now accepting applications.
Test a solution together with teachers and learners
EdtTech Incubator Program
Kickstart EdTech Incubator Program is a 5-months incubation program for the most innovative EdTech ideas. You can develop your idea into a viable, scalable, and multinational business concept with the assistance of experienced business and education professionals.
The top EdTech inventions can participate in the Kickstart EdTech Incubator Program, a 5- months incubator program. You can develop your idea into a lucrative, repeatable, and global business strategy with the support of seasoned business and education professionals. The following cycle will launch in August and go through December.
Submit your application:
The cut-off date is Monday, July 31!
Below, you can find out more about the program and how to apply for it.
Develop your idea into a successful business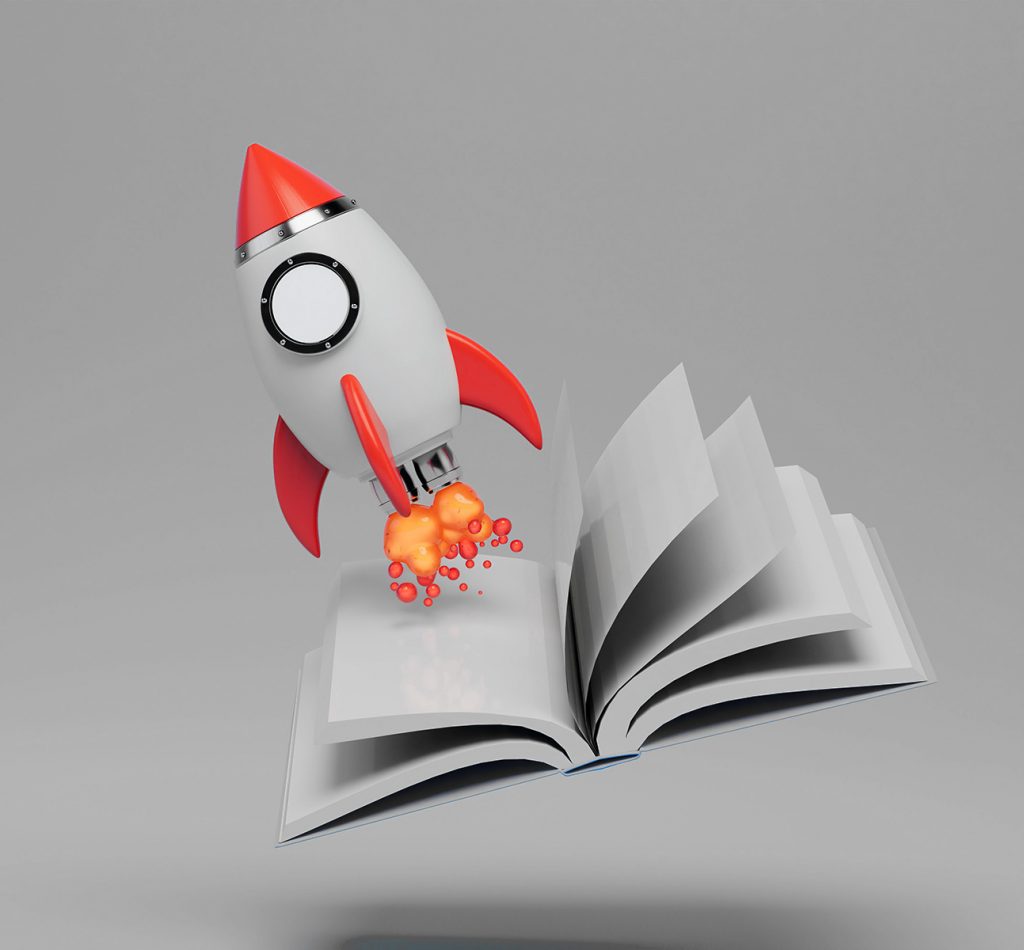 Throughout your participation in the Incubator program, your team will have the opportunity to work closely with our EdTech community and present your idea within the premises of Kickstart Bahrain. The program encompasses a range of activities including team workshops, mentoring assignments, keynote speeches and a robust support network as you embark on this journey.
The Incubator program offers the opportunity to test a solution together with teachers and learners. At the end of the program, all participating teams will have the chance to pitch their ideas to leading professionals of educational innovations, investors, and influencers. Additionally, the program provides workspaces and facilities to the attendees, and helps them accelerate their business idea, they will also be able to connect with important stakeholders such as investors, who can mentor and guide them towards a successful success story.
Apply with at least two people and a well-developed business concept. If your team is located outside of Bahrain, you must be prepared to register your company there.
Your team should also be motivated and have completed some preparatory work. The business concept should satisfy at least one of the following criteria:
A new education-related product or service that has novelty value.

A business concept based on cutting-edge technology.

A well-defined issue that your solution will address.

A business plan with a strategy for implementation

The drive to transform your concept into a business and dedication to the 5-months program.
Each week, there will be an abundance of activities and support available. The minimum participation requirements for the incubator are a half-day of weekly attendance and the completion of assignments related to each week's topic. We expect at least one member of your team to participate in the weekly activities. Typically, the weekly seminars are held on Tuesday afternoons.
Teams from outside Bahrain
To participate in the incubator program, teams from outside Bahrain must register their businesses in Bahrain. We recommend that you contact our Business Setup Services even before you submit your application.
Check out the Business Setup Services and start the registration procedure here.
Complete the application to apply for the upcoming program. The application period for the 2023 program is from June 1 to July 31, 2023.
Here you can submit your application.
We accept no more than 10 teams per batch.